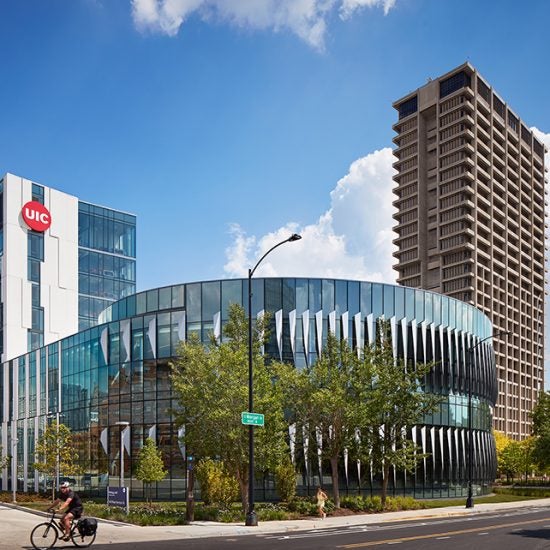 RHA is a student organization for students who live on campus. Our goal is to provide amazing experiences for students living on-campus through events, leadership opportunities, and to advocate your concerns about Campus Housing policies, procedures, and facilities.
All students who live within Campus Housing are automatically a member of RHA, that means YOU are a valued member of our community!
Learn more about us!
Loved Fall Ball

After an year of staying indoors and not having a college prom I was so looking forward to it. Thank you RHA for choosing Willis Tower and also allowing us to look at the city from the 103rd Floor. It was beautiful! Looking forward to next year!!!

-Anonymous, CTY

Build a Bear!!!

Firstly, I wish there were more dragons! I have attended build a Bear in past and it was so cute to get to make little bears for yourself. This is time it was more fun since you guys got the bigger bears but I wanted a dragon too! Definitely going to steal one next year!

-Anonymous, JST

Starved Rock

A day off from campus was much needed. Even though I do not hike I loved it. I made so many friends and having transportation to get us back and forth was so so convenient. Please have more day trips like these in future.

-Anonymous, ARC